Carbon Management Solutions - Ph 1300 629 937 - Solar Power Specialists since 2002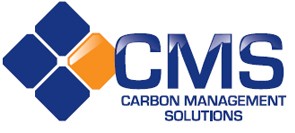 CMS are experts in solar power systems for homes and business. We are passionate about solar power and making solar power systems an affordable and accessible option for Australian households looking to reduce their power bills and generate their own clean electricity.
In Australia we are fortunate to be blessed with the highest average solar radiation per square metre of any continent in the world. Thus the potential to supply all of Australia's energy needs through solar power is in fact possible.
All our solar power products are tried and tested to Australian Standards, and are reliable and competitively priced. Solar power is an investment for your home or business and essential to a sustainable future.
http://carbonmanagement.rtrk.com.au