Solar Essence - Thornbury VIC 3071 - Ph 1300 672 721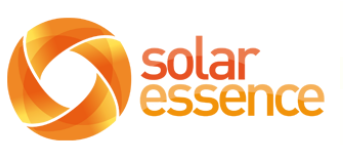 We are a team of qualified renewable energy professionals established to provide no nonsense solar and energy solutions. Customers get direct access to our expertise, rather than having to negotiate a call centre and avoid a target driven sales force. Our low overhead structure ensures you do not pay a premium for our expertise and knowledge.
Grid Connected Solar
The smartest environmental investment you will ever make. Solar panels on your roof selling power back to grid at a guaranteed premium. Within a matter of years the system will have payed back its investment. Then you're clearly ahead and so is our environment. Upfront government rebates are still available and a new feed-in tariff has just been announced.
http://www.solaressence.com.au