Earth Sheltered Homes - Gamcorp - Ph 03 9803 9533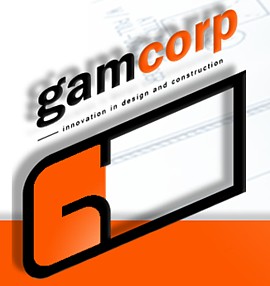 Over the past 35 years, Gamcorp has evolved from a small, one man operation, to become an innovated and experienced firm, with offices based in Bairnsdale East Gippsland Victoria and Mt Waverley in Melbourne. Gamcorp undertakes a wide variety of projects in size and type all over Australia, from minor extensions to large projects of design and construction.
Through our founder, Bill Gamble, the company has grown and developed its client base purely from its reputation for meticulous efficiency and accuracy focusing on delivering projects on time and on budget, every time. Our experienced staff provides modern and cost-effective Engineering Design and Engineering advice to all construction industries across East Gippsland Victoria & Australia. By using the latest in design and construction techniques, Gamcorp has the experience and expertise to deliver 'innovation in design and construction'.